Elevating lives through the power of cannabis with effective execution & operational excellence
Established in 2011, we're a leading force in North America's cannabis industry. With over 600 skilled professionals across key states, we're constantly refining our craft and advancing the industry. Our track record showcases our ability to thrive at scale in competitive settings. Today, our proven strategies fuel our growth in production, distribution, and sales throughout our target regions.
Operations
Strategic Asset Base
4Front currently owns, operates, or manages cultivation and manufacturing facilities and retail centers across 3 states with headquarters in Arizona. Our focus is on key markets where we can achieve operational efficiency at scale.
20+
Unique brands, 8 form factors
27.3M
Addressable market in 3 states
6.83B
BDSA total projected market size by 2026​
250k
Single largest production & cultivation facility in Illinois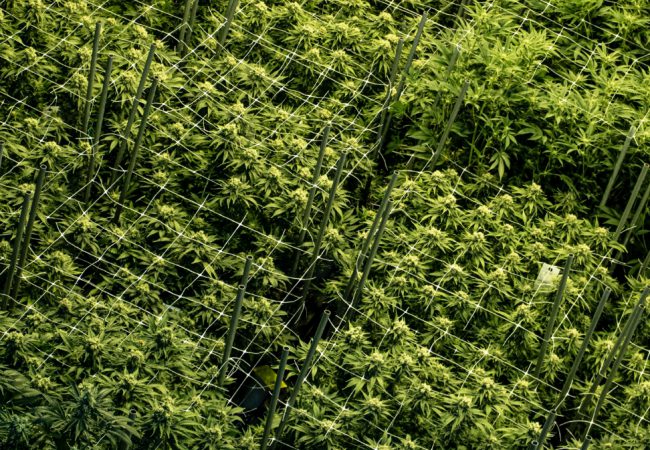 Cultivation – Strong & Consistent Yields
Forged in one of the country's most competitive cannabis markets, 4Front's cultivation experts have demonstrated that they can execute at scale wherever we operate. We have implemented our advanced facility design to maximize our footprint and we use our templated growing process that combines plant genetics, nutrients, soil and setup to consistently produce yields of over 400 grams per square foot and produce over 32 tons of cannabis per year. And we're just getting started!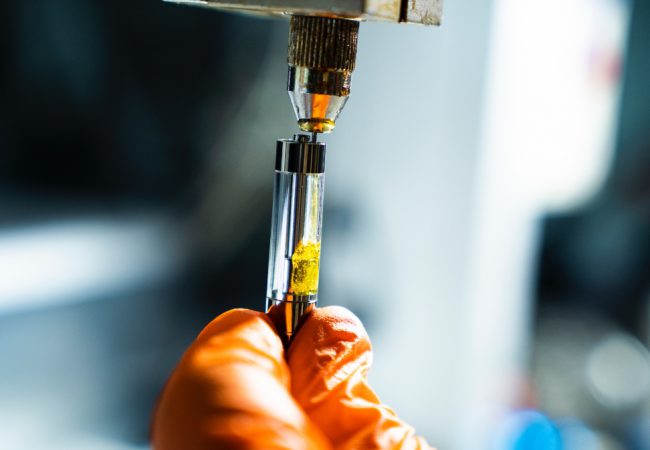 Manufacturing – Processing Success
4Front manufactures top-tier, affordable cannabis products in some of the nation's major markets. Our teams in Washington, Massachusetts and Illinois utilize advanced and scalable extraction, production, and automation techniques. Powering up in Q4 2023: our Illinois indoor cultivation center, positioned to cater to the state's rapidly expanding cannabis market and the expected surge in retail stores in the upcoming years.
Vertical Integration
We are focused on maximizing growth in our core geographies, expanding our vertically integrated operations and bringing consumers the flower, edibles, tinctures, concentrates, vapes and topicals that they love. We are also replicating our tried and true production capabilities, which are supported by our retail stores, Mission Dispensaries, located in large, growing recreational cannabis markets.
Our Values
People Matter
We pay it forward. Social responsibility, diversity and inclusiveness are part of 4Front's DNA. Through volunteerism, contributions and ethical approaches, we give back to like-minded organizations that are tackling some of the sector's biggest challenges and helping the communities we serve.
Vision & Mission
Our vision is simple, we strive to advance cannabis culture through product innovation and positive community impact, but our mission is what drives us as we aspire to elevate lives through the power of cannabis with effective execution & operational excellence.
Core Values
Our roots were in developing best practices for the operation of professional medical cannabis dispensaries, we sustain those core values with our principles of Excellence, People, Integrity and Courage. We think that's EPIC.

Our Local Communities
4Front is honored to step forward and support our local communities' vision for a stronger, more compassionate community. We believe local programs can fundamentally change the lives of individuals and their families for the better. Taking a 'paying it forward' approach has always been part of our culture and DNA at 4Front, and we look forward to continuing to make a meaningful impact in the vibrant neighborhoods we serve across the country.