At 4Front, our Mission is you. We know the power of the plant, and we want to make sure that as many people as possible can experience it. That's why we're pioneering medical and adult-use cannabis in every form imaginable, at some of the lowest prices on the market.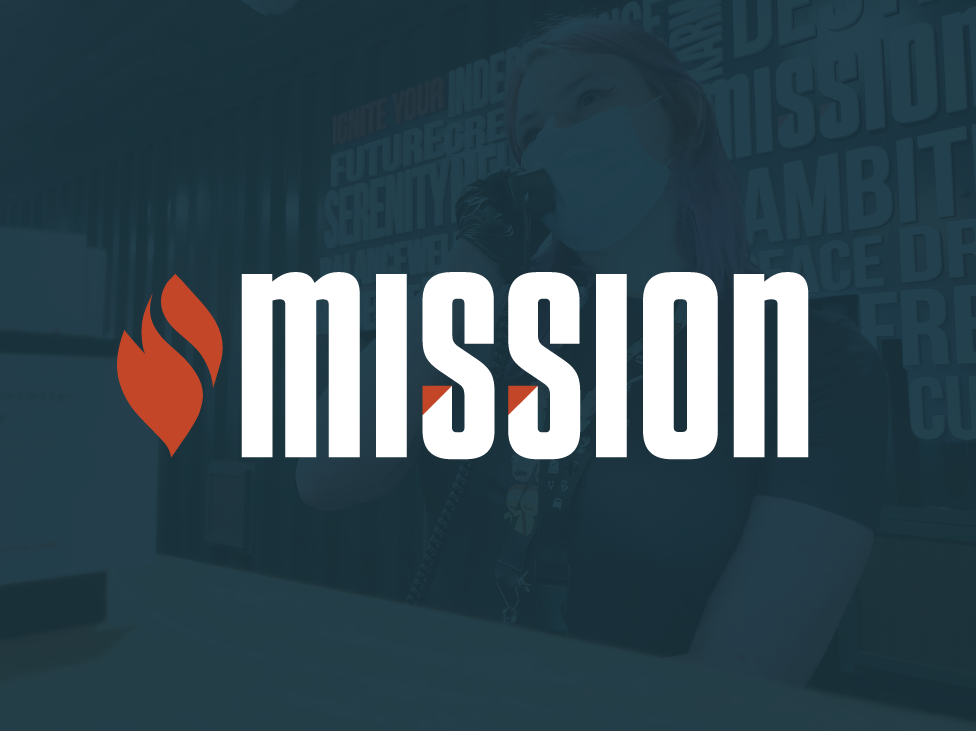 Mission Dispensaries
Welcome in! Mission is our network of medical cannabis dispensaries and adult-use stores. At Mission, we do more than just fill orders. We offer an individually-tailored experience to everyone who steps through our doors, to make sure you get cannabis exactly how you need it. If you don't know your needs yet, don't fret, we've got you covered. We'll tell you what to expect and explain our wide range of choices, in a no-judgements space. You'll also have the chance to connect with others who are also figuring out how cannabis fits into their life.
Locations
Mission Dispensaries are spread across diverse locations, each unique in its blend of history, culture, and community engagement. Each dispensary stands out, whether it's situated near scenic views, bustling shopping centers, or historic landmarks. With our dispensaries ranging from the lively streets of South Chicago to the heart of New England, every location promises not just premier cannabis products but also enriching experiences and community-driven initiatives. Dive deep into the unique character of each region, engage with our active community programs, and discover the essence of cannabis excellence intertwined with local flavors. Join us in every location for a commitment to quality, education, and social equity.