At 4Front, our Mission is you. We know the power of the plant, and we want to make sure that as many people as possible can experience it. That's why we're pioneering medical and adult-use cannabis in every form imaginable, at some of the lowest prices on the market.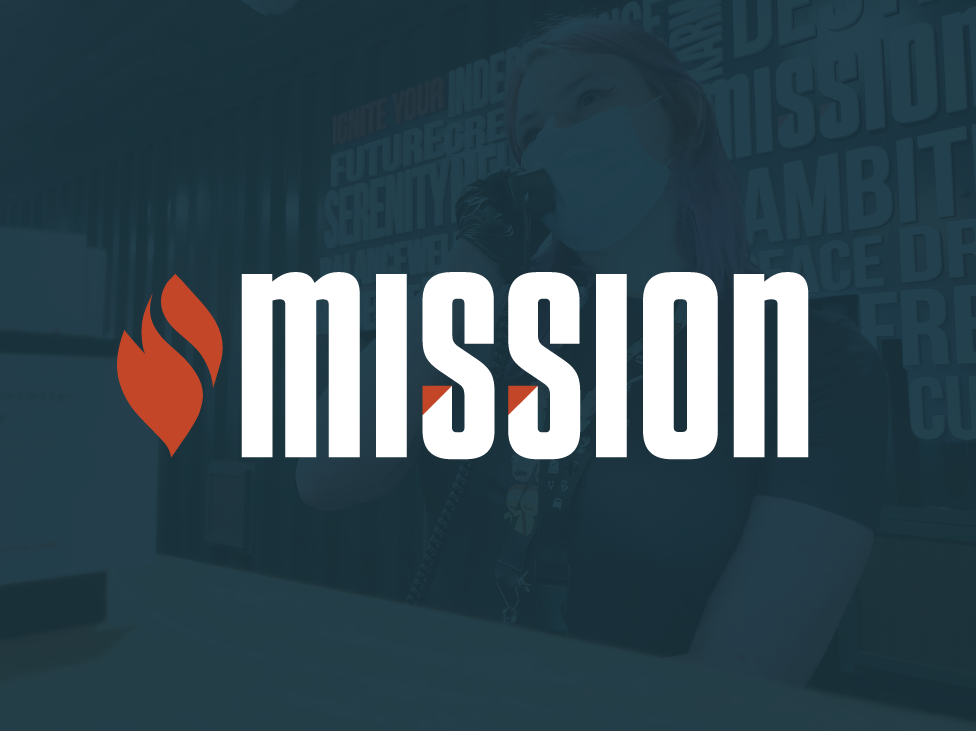 Mission Dispensaries
Welcome in! Mission is our network of medical cannabis dispensaries and adult-use stores. At Mission, we do more than just fill orders. We offer an individually-tailored experience to everyone who steps through our doors, to make sure you get cannabis exactly how you need it. If you don't know your needs yet, don't fret, we've got you covered. We'll tell you what to expect and explain our wide range of choices, in a no-judgements space. You'll also have the chance to connect with others who are also figuring out how cannabis fits into their life.
Locations
We have Mission Dispensaries in Massachusetts, Michigan, and Illinois, we hope to see you there soon!