Strategy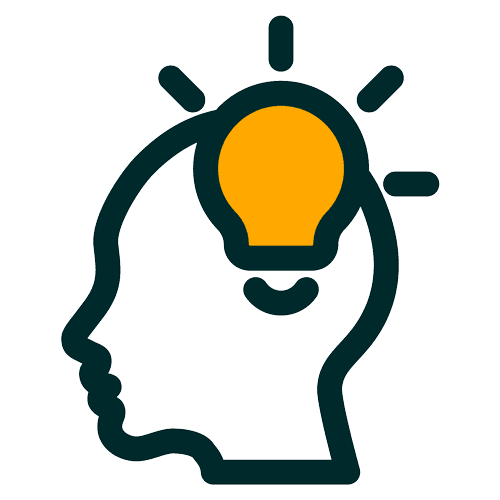 Strong Aligned Leadership
Our leadership team has skin in the game and is aligned to drive long-term success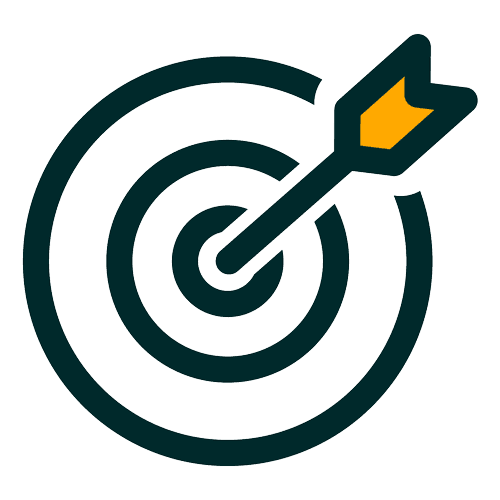 Operations Matter
We've developed the humans and systems to execute at scale in highly competitive environments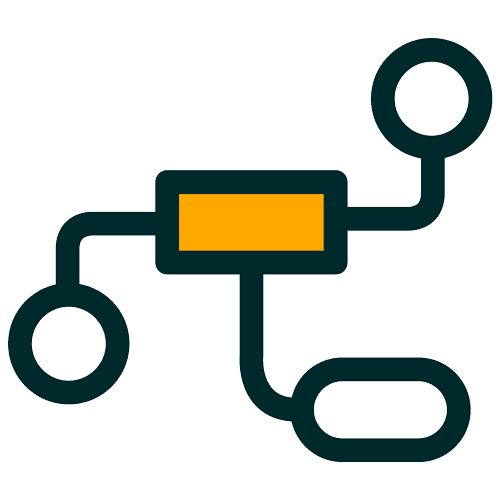 Replicating the Blueprint
Practiced, organized and efficient in rolling out stores and operations in any state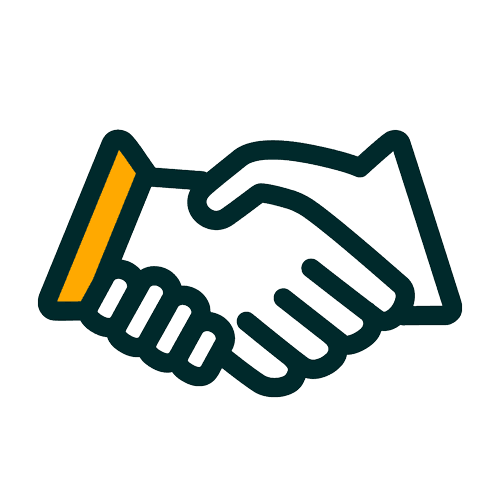 Magnet for Talent
We can't operate at the highest level without top talent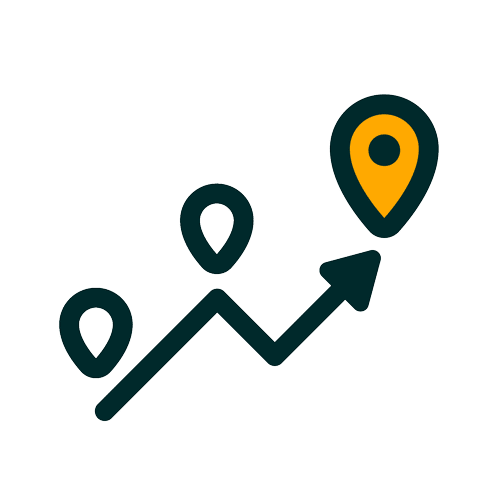 Smart Growth
We've been careful in how we've grown our portfolio, using our regulatory insight to identify markets with the most upside potential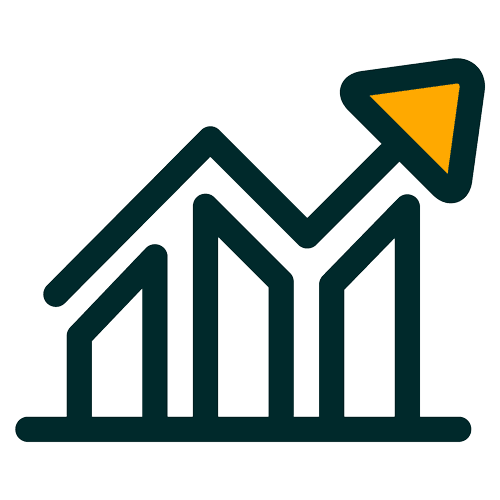 Capital Markets Expertise
Funding growth through financial acumen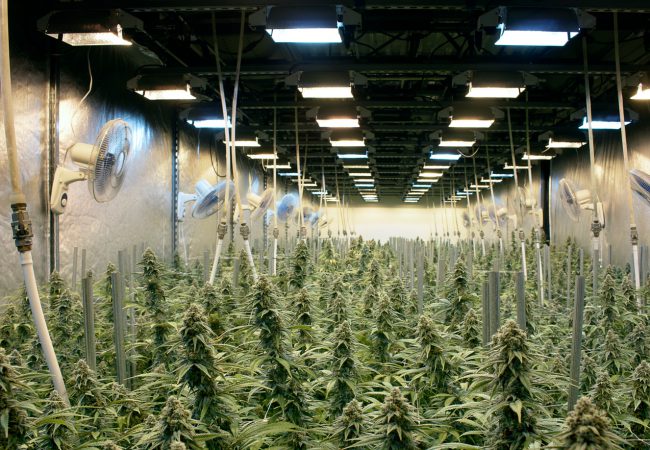 Large-scale cultivation yields
Demonstrated consistent yields of 400 g/sq. ft. at newest facility in Washington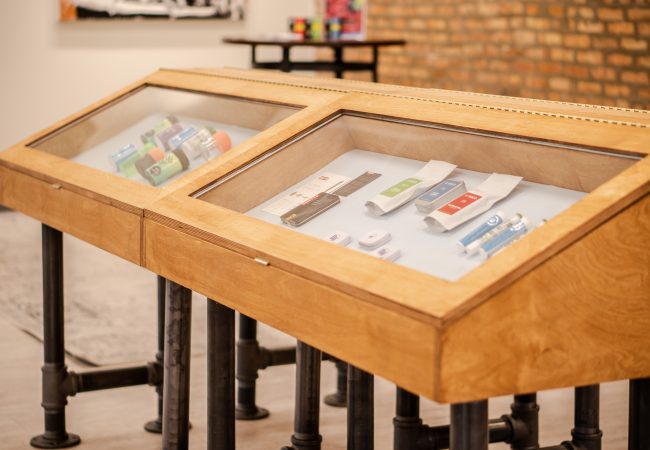 Retail foundation built to scale
We currently own, operate, and manage medical dispensaries or adult-use stores in three strategic states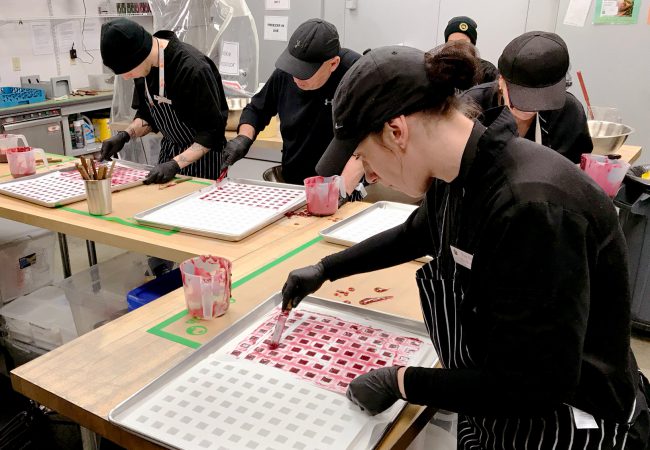 Manufacturing breadth and automation
Top-selling products in Washington across categories, including infused products
Strategic asset base
We have focused on developing a significant and manageable recreational-leaning asset base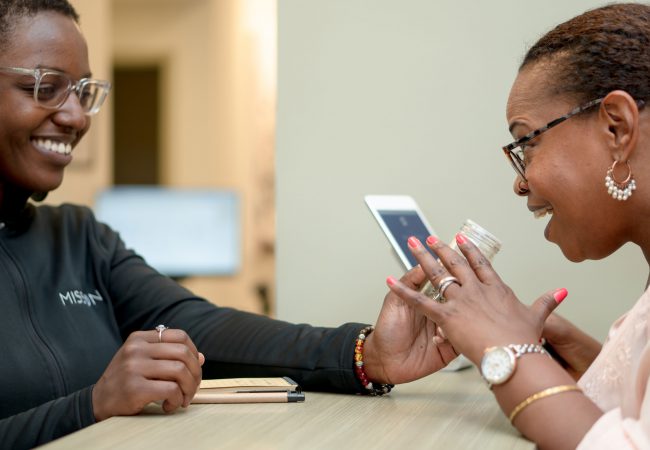 Bona fide leadership and credibility
Established reputation for thought leadership and operations
Stock Information
4Front Ventures Corp. is listed on the Canadian Securities Exchange (CSE: FFNT) and quoted on the OTC (OTCQX: FFNTF).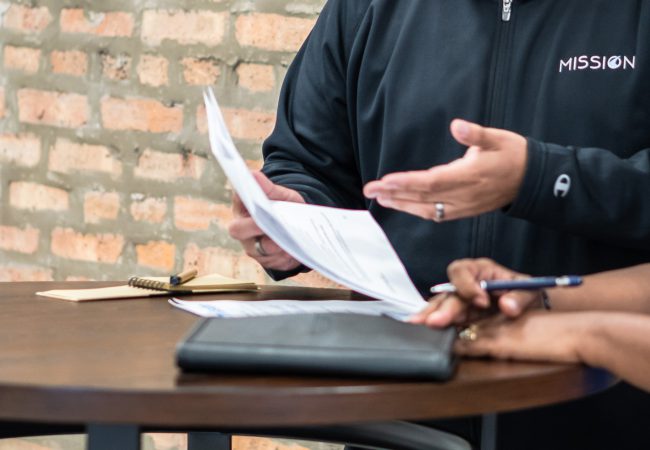 CSE/SEC Filings and Financial Reports
Explore the numbers behind our success.
For complete filings please see our SEDAR and EDGAR profiles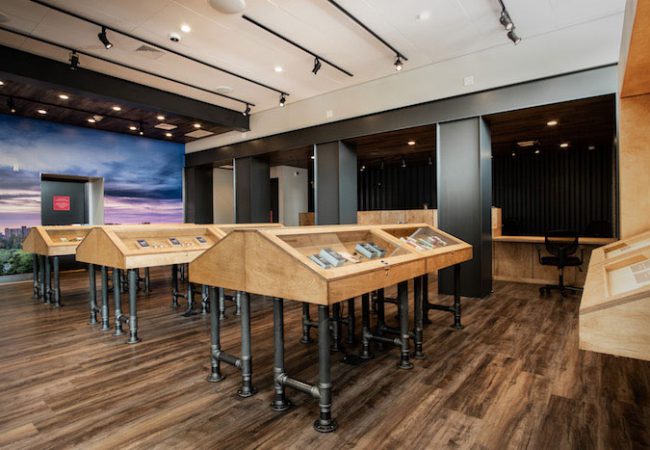 Virtual Investor Conference
Chief Investment Officer, Andrew Thut's presentation at the KCSA Cannabis Investor Conference on January 7th is now available for on-demand viewing.