Complex Workflow at Scale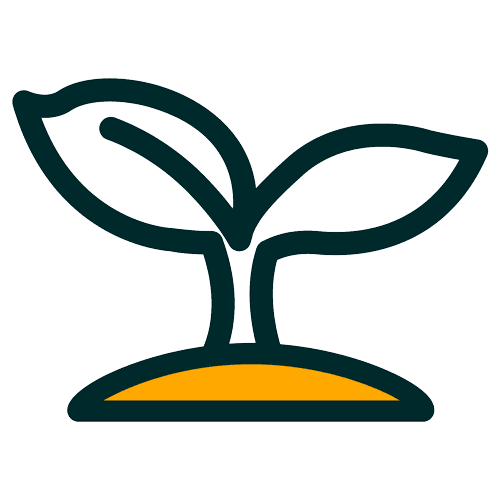 Cultivation
Consistent industry-leading yields of over 380g/ sq ft across all facilities in Washington, Illinois and Massachusetts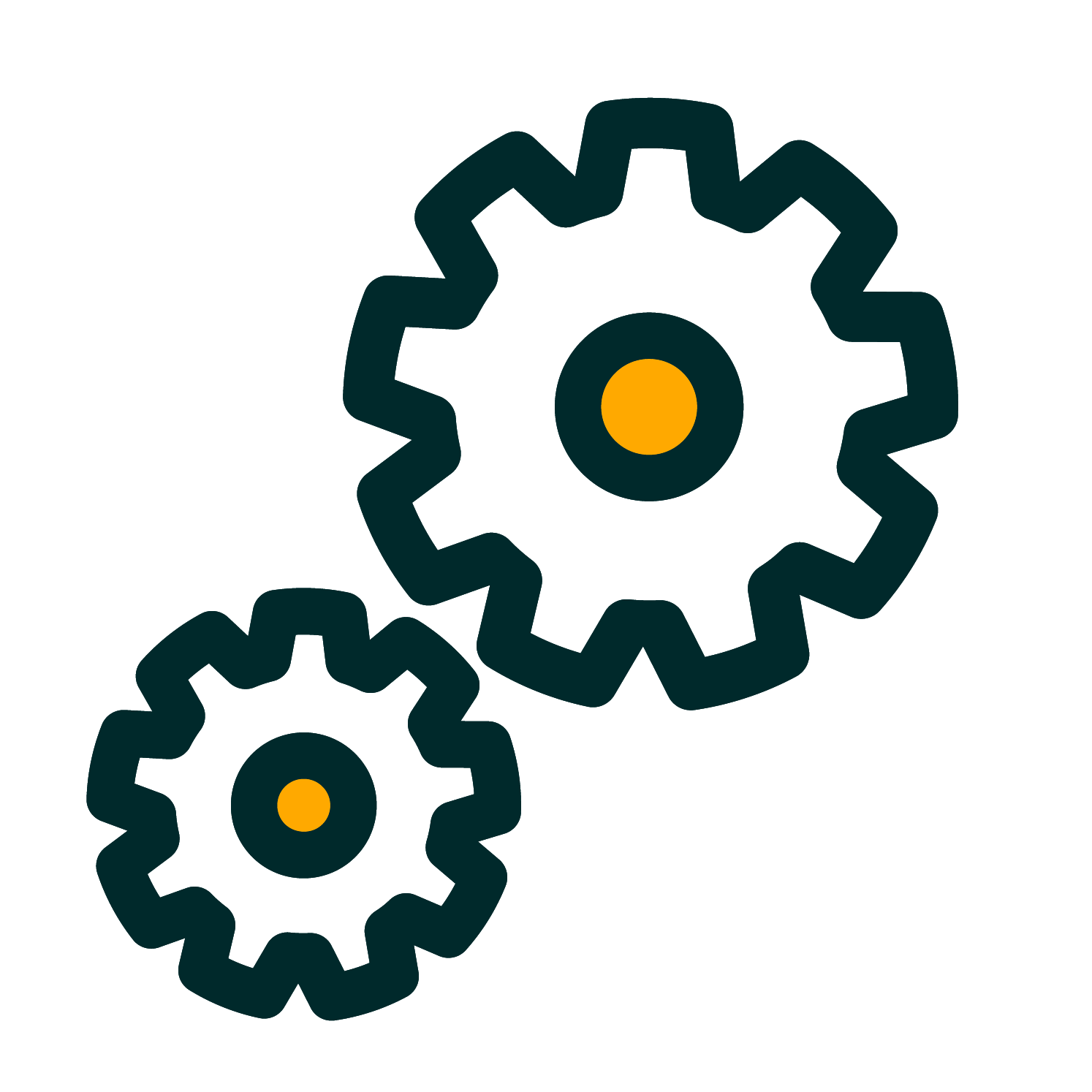 Extraction & Production
Leaders on quality low-cost cultivation & production. 20+ brands and > 2800 SKUs.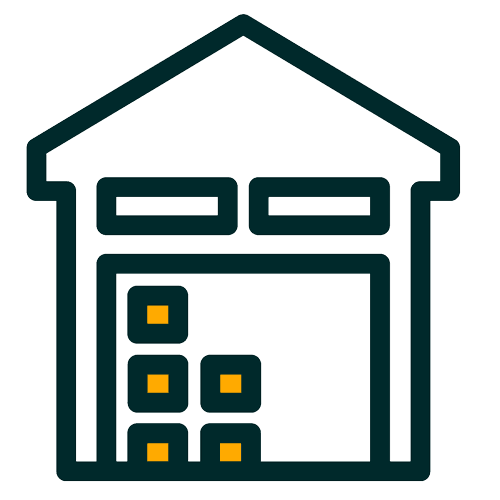 Packaging and Distribution
Experts in regulations, challenges and opportunities in packaging for the ever-evolving cannabis market. Logistics and distribution to > 260 dispensaries in Washington.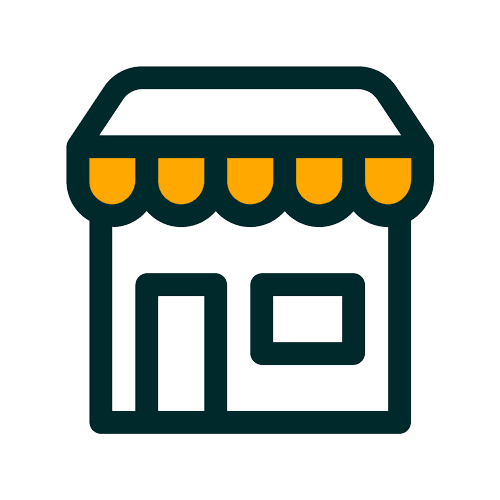 Retail
Strategically operating cannabis dispensaries & adult-use retail locations across 3 states.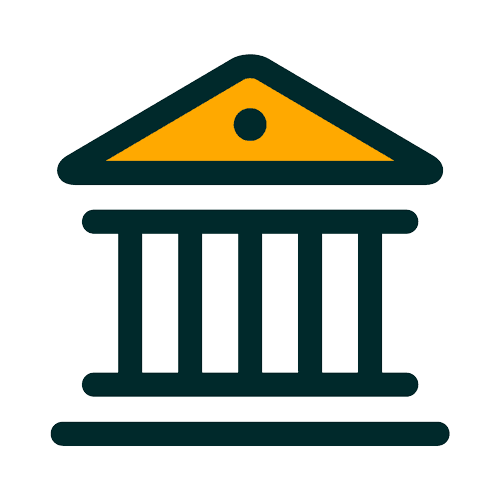 Licensing & Regulation
Before 4Front was an operator, it was a consultant that helped cannabis industry pioneers navigate the early regulatory frameworks in states that had legalized medical marijuana. Since 2011, 4Front's regulatory and licensing team has won more than 60 licenses for clients in states like Maryland, Massachusetts, Pennsylvania, Nevada, and Illinois. Our regulatory team now ensures that Mission continues to run every aspect of its operations in compliance with local and state laws. Our intimate knowledge and substantial experience with the evolving regulatory landscape means that we're equipped to identify new market opportunities as they emerge.
Cultivation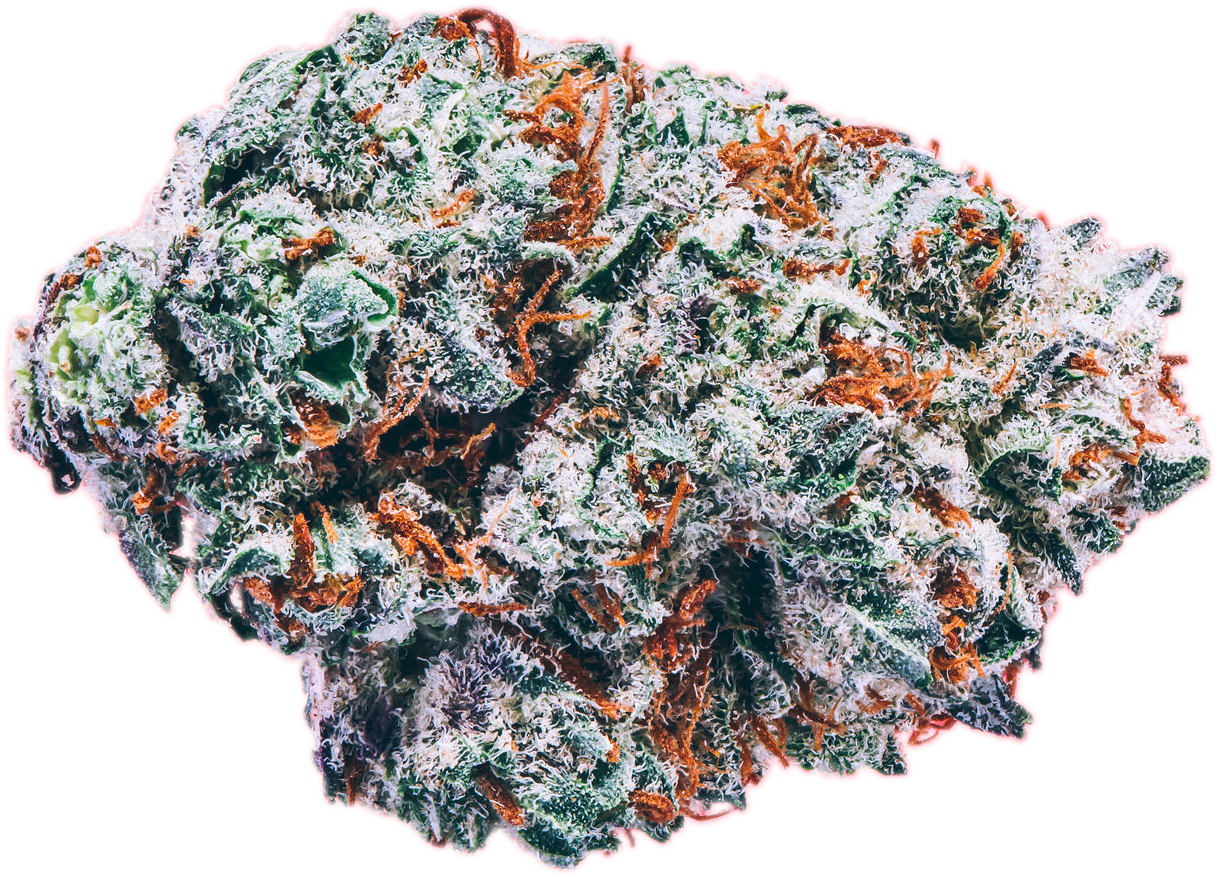 Strong and Consistent Yields
4Front's cultivation capabilities were honed in Washington state, one of the country's most competitive cannabis markets. Our team has developed two >50,000-square-foot indoor cultivation facilities with yields up to 400 g/sq. ft. and we have now successfully replicated those yields in our facilities in Massachusetts and Illinois.
Proven Process & Production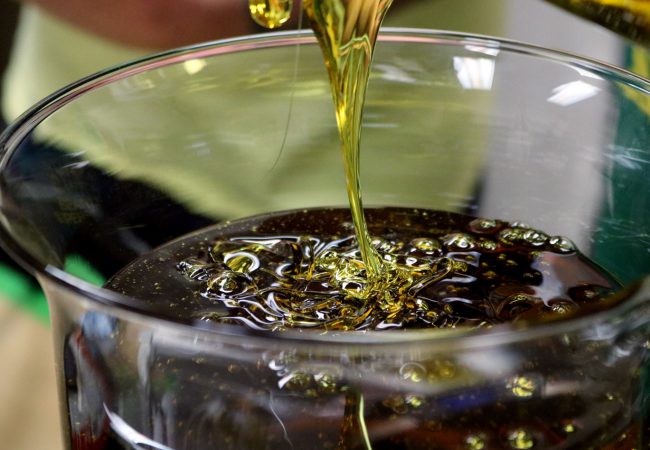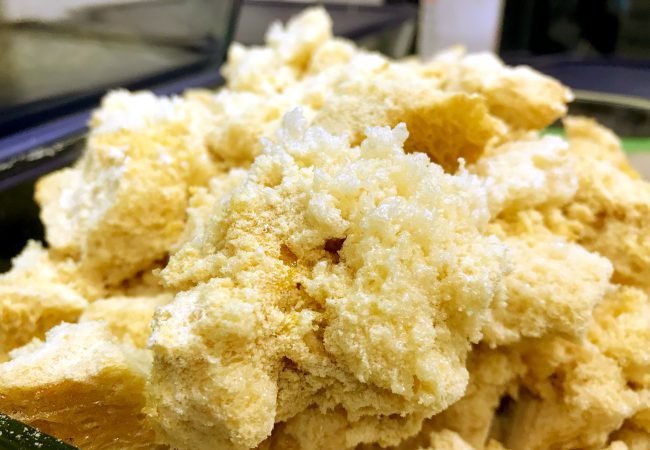 Processing Success
4Front operates cannabis production facilities in three states, including in Washington, where it operates one of the largest cannabis-product manufacturing facilities in the world. 4Front currently has more than 20 product brands and more than 2800 SKUs. In Washington, it supports logistics and distribution to more than 260 dispensaries.
Distribution & Retail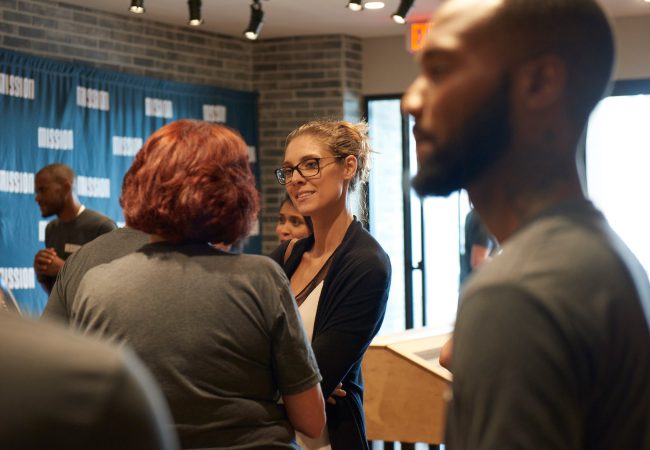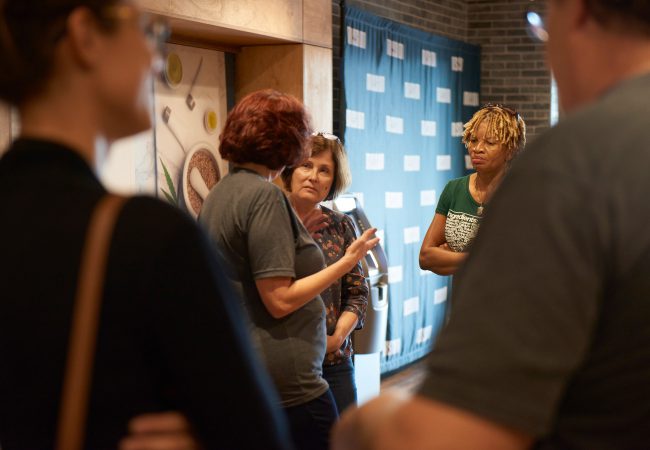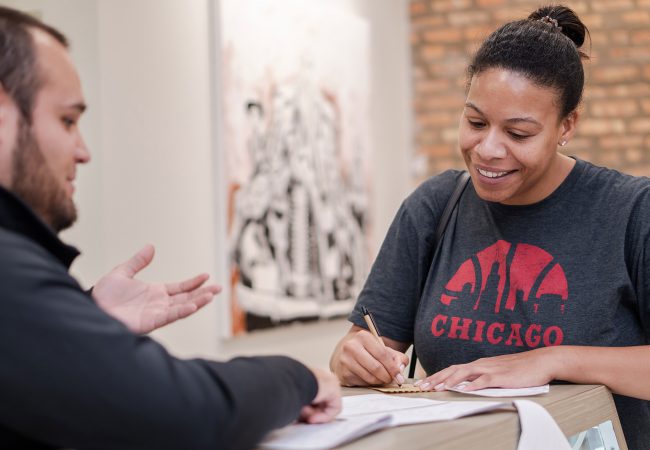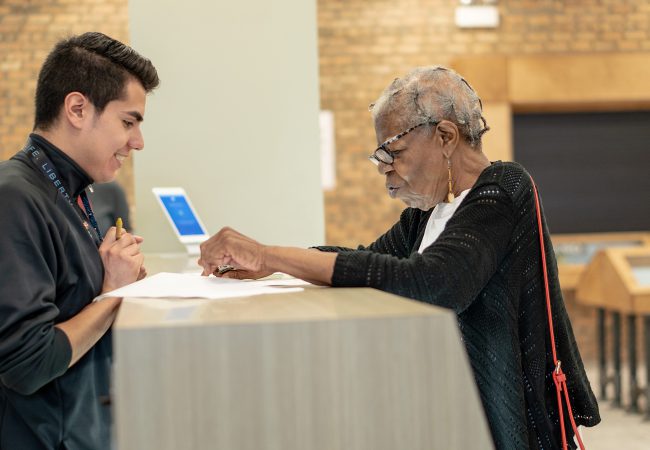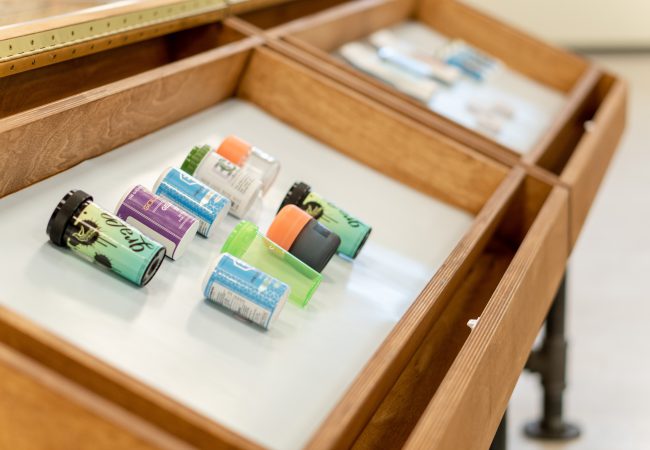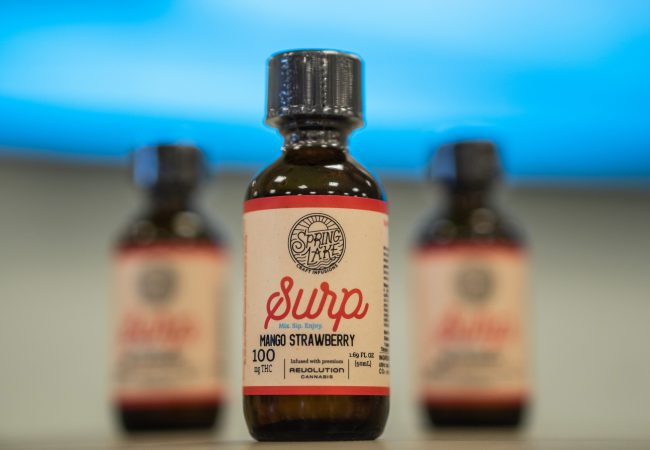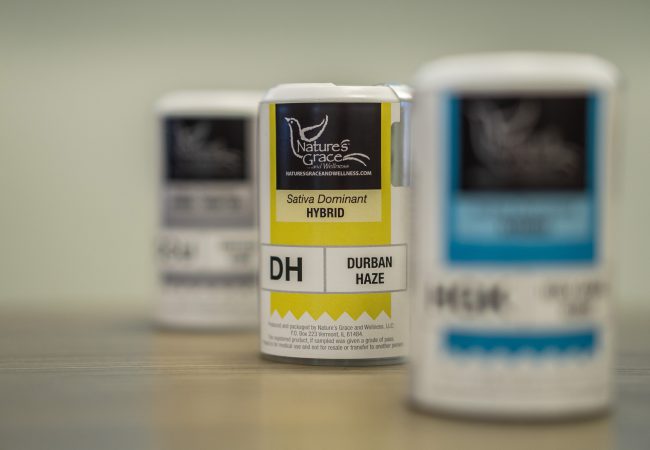 Reaching People
4Front's retail roots trace all the way back to best practices developed at Harborside in Oakland, one of the oldest and most respected cannabis retailers in the country. Today, under the Mission brand, 4Front has built a retail model for the cannabis industry that incorporates best practices from some of the country's most successful and well-respected retail and hospitality organizations. 4Front's retail model is designed to scale the experience, not just the footprint.